Schedule
Date

FIP

Class Name

Times

6/6/22
FIP 5711
TR VR Rescue Operations
1800-2200
6/7/22
FIP 5711
TR VR Rescue Operations
1800-2200
TBA
FIP 5712
TR VR Vehicle Anatomy
1800-2200
TBA
FIP 5712
TR VR Vehicle Anatomy
1800-2200
7/22/22
FIP 5713
TR VR Stabilization & Extrication
1800-2200
7/25/22
FIP 5713
TR VR Stabilization & Extrication
1800-2200
7/27/22
FIP 5713
TR VR Stabilization & Extrication
1800-2200
9/20/22
FIP 5714
TR VR Large Vehicle Rescue
1800-2200
9/22/22
FIP 5714
TR VR Large Vehicle Rescue
1800-2201
10/2/22
FIP 5715
TR VR Victim Management
1000-1200
1300-1700
10/4/22
FIP 5715
TR VR Victim Management
1800-2100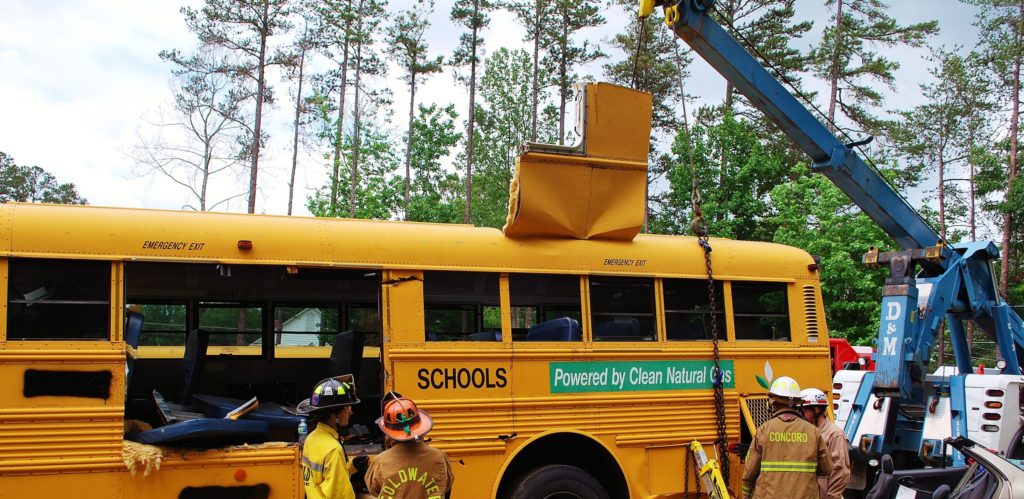 Address:
3776 Jamestown Rd.
Morganton, NC 28655
TR-Vehicle Rescue Series
West End VFD; Morganton, NC
Join us for the NC Technical Rescuer; Vehicle Rescue Technician series at West End Fire Department in Burke County, NC. This certification course is NFPA 1006 /1670 compliant and accredited through IFSAC & Pro Board. This series prepares the technical rescuer with the minimum skill sets to manage and operate at extrications involving passenger vehicles and large vehicles including school busses.
Students will need:
Rescue Style Helmet
Extrication Gloves
Wrap Around Eye Protection
Turnout  or Extrication Gear
Steel Toe Boots
Hearing Protection