Training America's Bravest Since 1994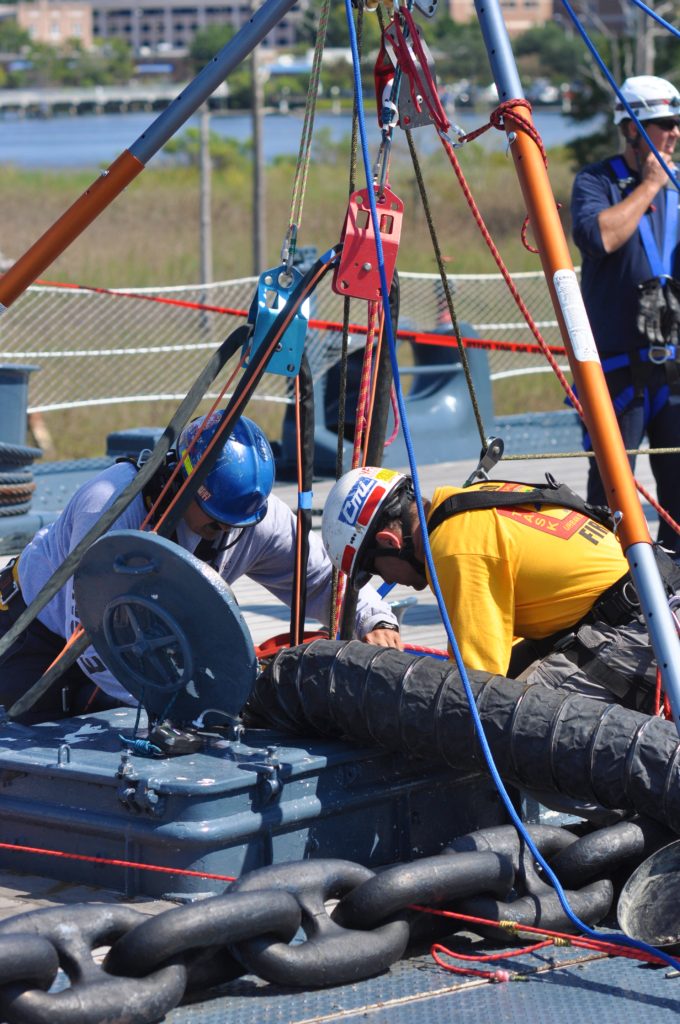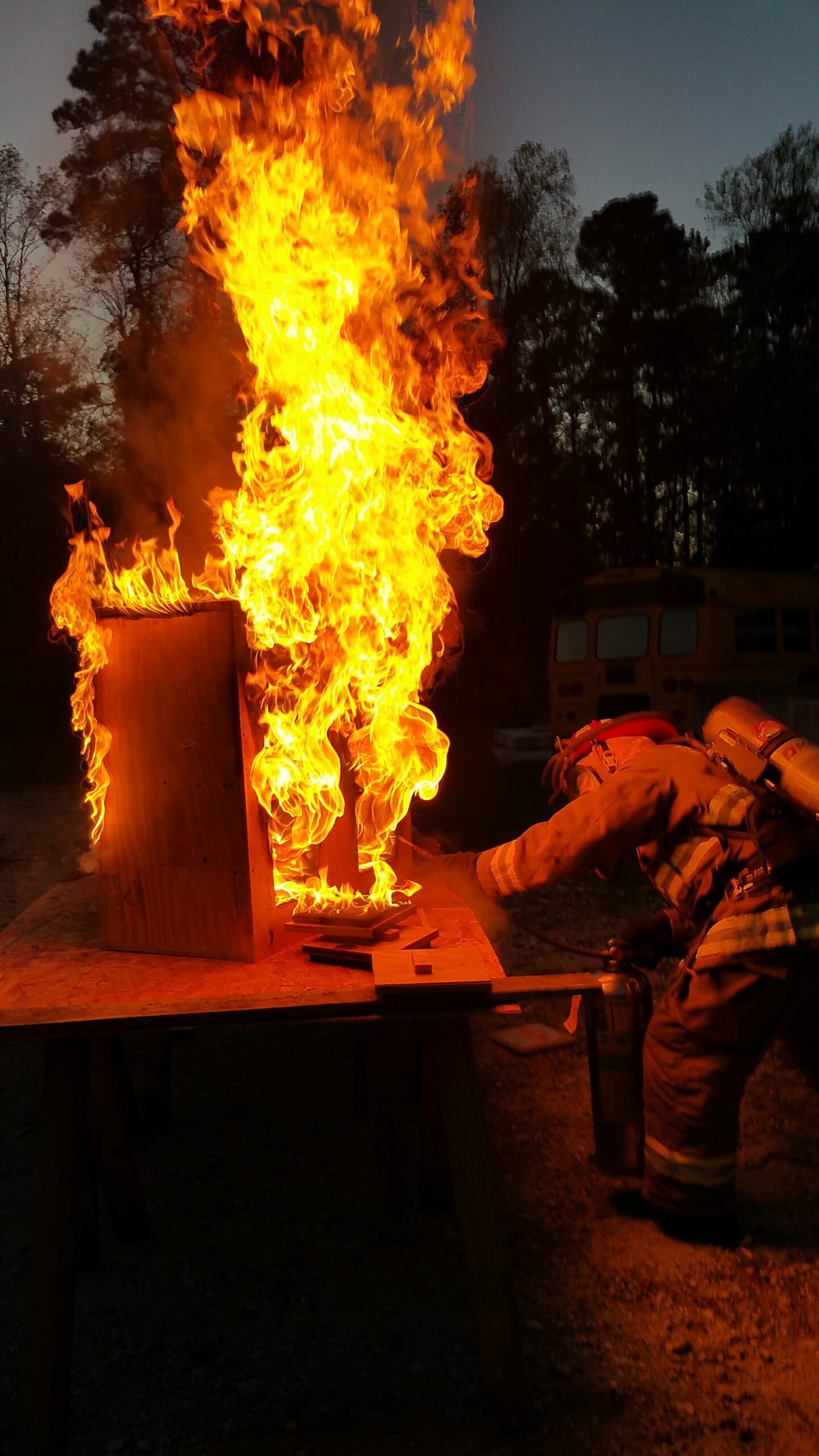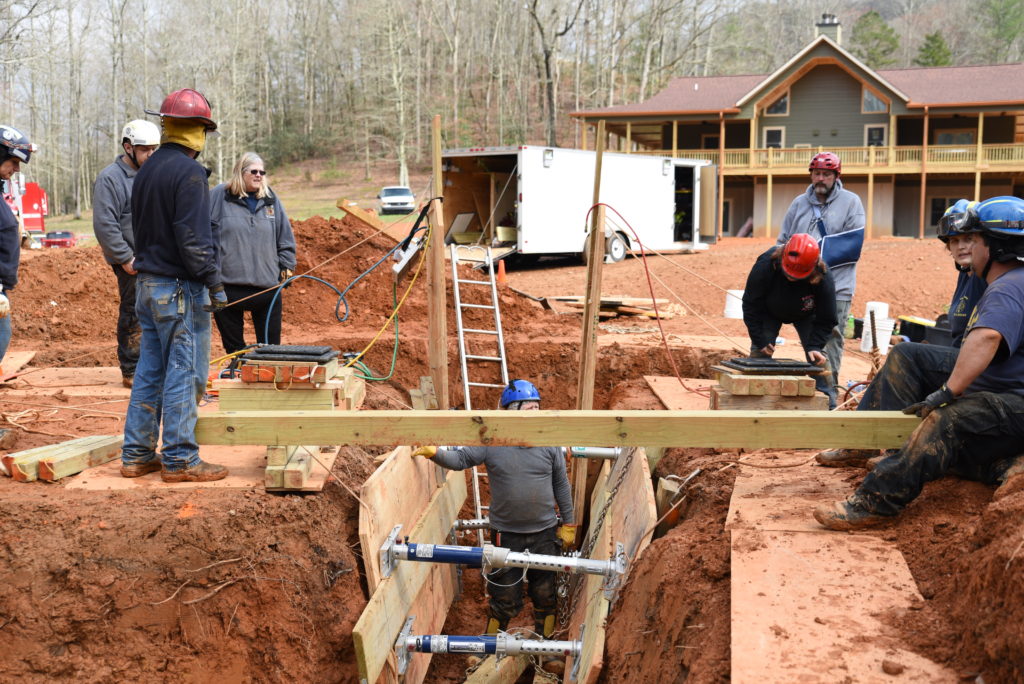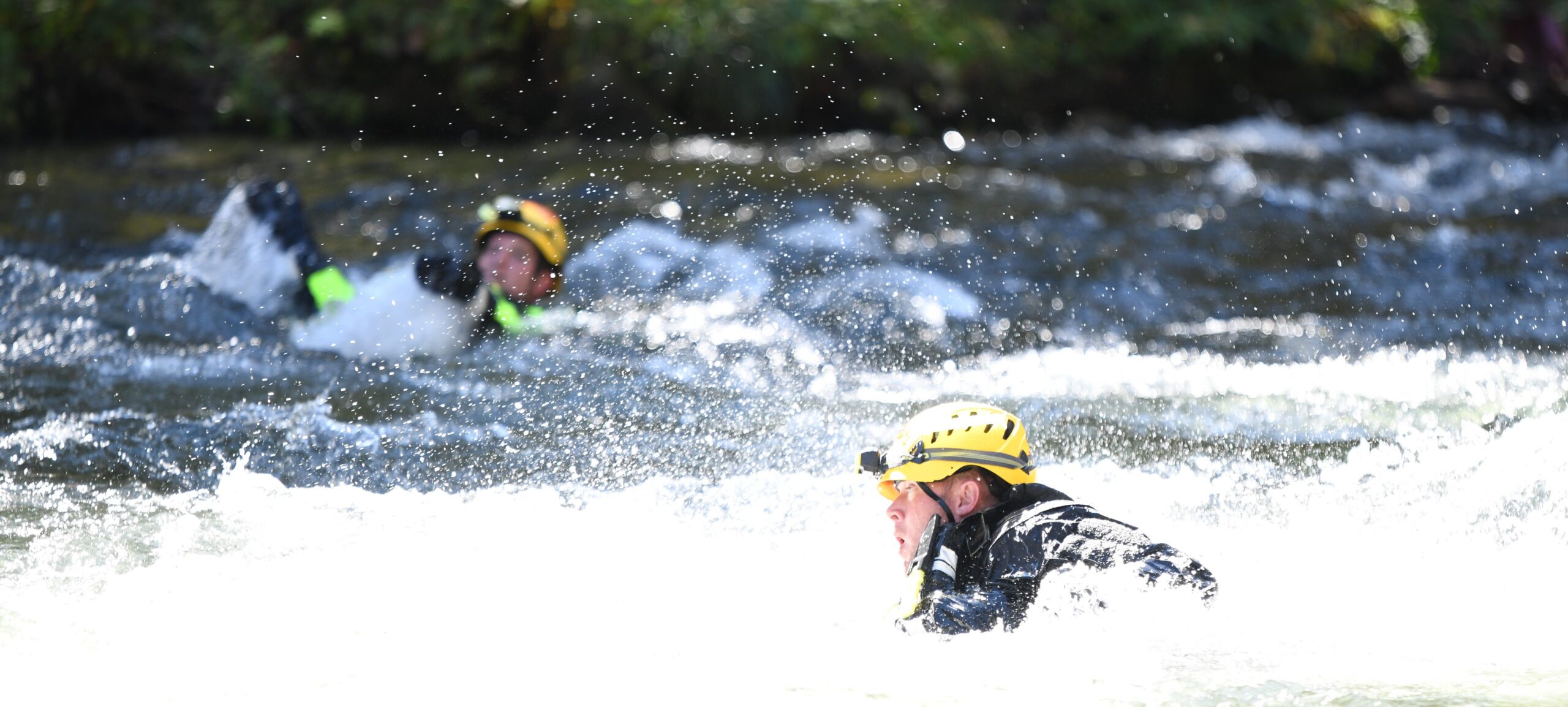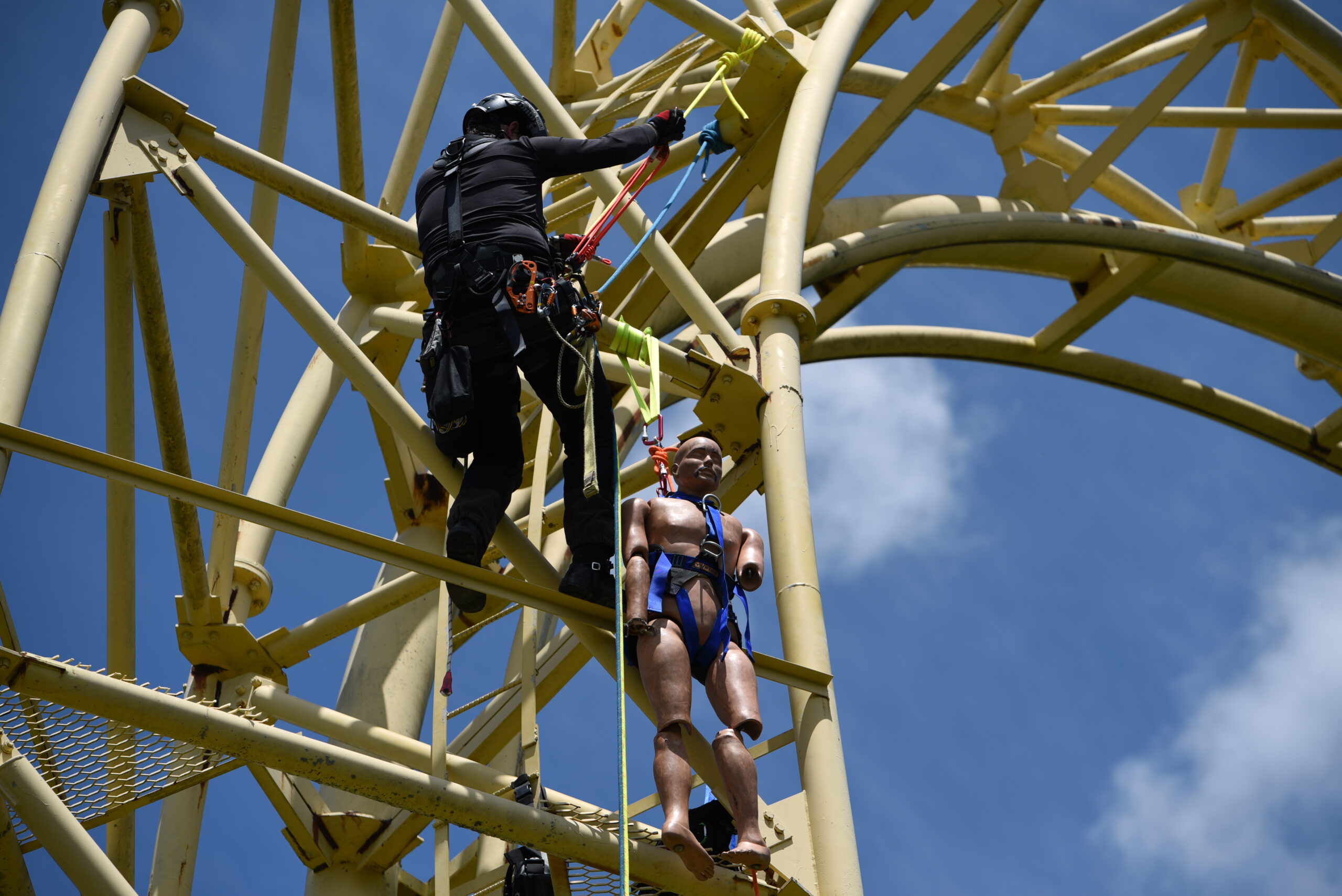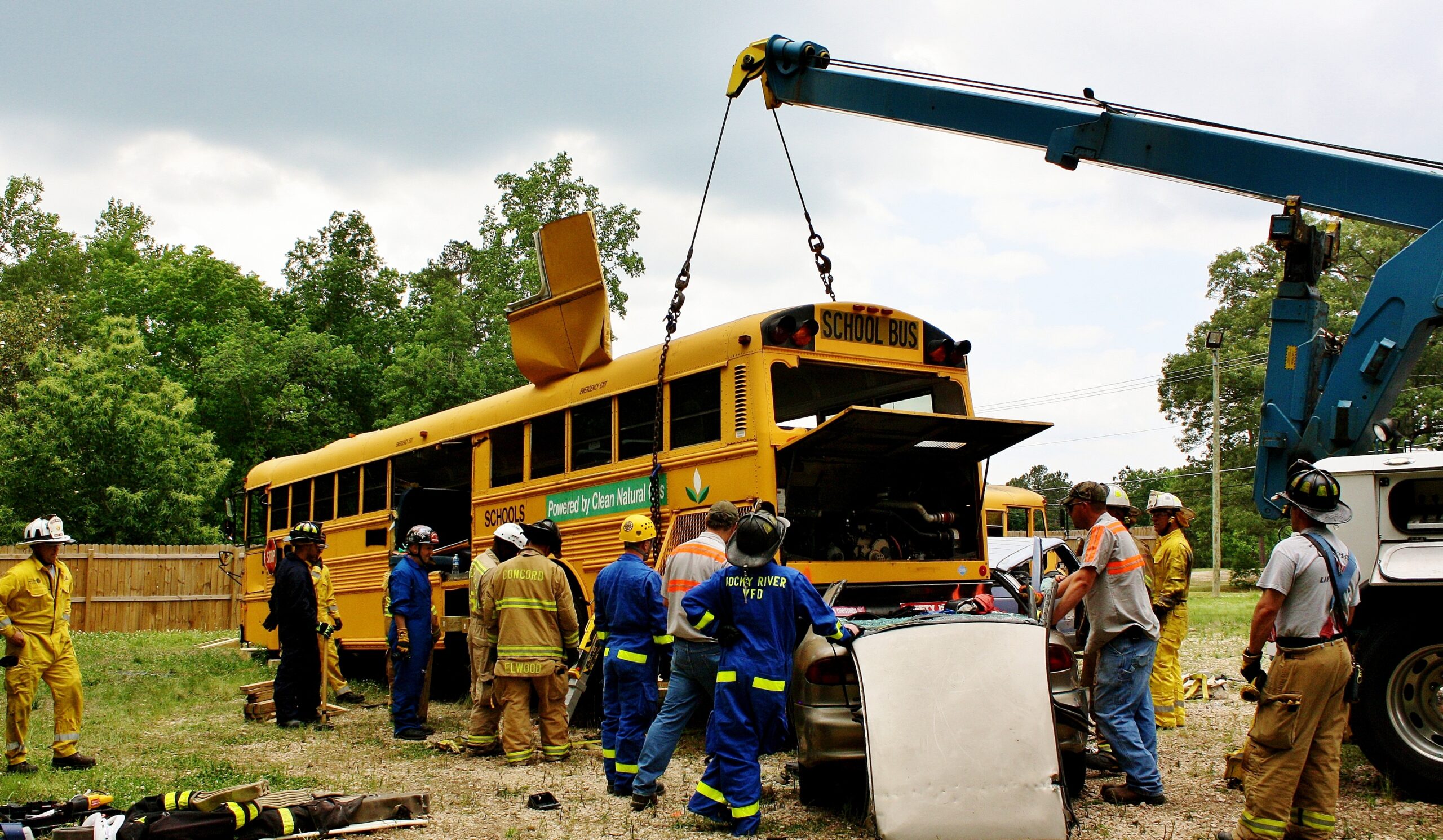 About Rescue North Carolina Special Operations Training
Rescue North Carolina LLC. has been serving the emergency & tactical response community since 1994. We deliver training and consultation services to emergency response organizations throughout the United States. Our training staff consists of qualified rescue professionals with years of emergency response, higher education, and significant instructional delivery, along with custom course development.
Our goal to you is to consistently deliver high quality training that exceeds national NFPA standards and will comply customer requirements based on focused training needs assessments. Our philosophy is to build long term relationships with our customers. We strive to serve as an information and consultation source in order to assist with team development including initial qualification training and continuing education.
Rescue North Carolina LLC. specializes in training delivery and consulting for all types of fire and technical rescue operations and other emergency & tactical response. We deliver firefighter and fire officer training via the NC Office of the State Fire Marshall and our partnership with Flow Path Management, our technical rescue courses are deliver through NC OSFM, Rescue 3 or custom courses developed byRescue NC or Fire & Rescue Concepts.
Our programs are state of the art courses and meet or exceed intent and requirements of NFPA 1006 Professional Qualifications for Rescue Technicians Standard and the Operations or Technician level for the NFPA 1670 standard. Rescue North Carolina LLC. is please to announce we are now specializing in industrial emergency response team training and development, by offering industrial fire brigade, rope rescue, confined space rescue, and tower rescue for industry specific companies.
We also offer two new new state-of-the-art fire behavior courses aimed at training firefighters about the physics of fire behavior. Our new Flow Path Management and Wind Driven Fires will challenge season firefighters, as well as, officers into the dynamics of how air flow and air pressure can affect fire attack.
Quality control of our training products is a corporate goal that Rescue North Carolina is committed to. We pride ourselves on delivering quality training delivery by maintaining a reduced qualified instructors to student ratio. We will not overextend ourselves to multiple customers as this would lead to quality deterioration. Contact us today to inquire how we can serve you in meeting your training needs. We look forward to the opportunity to serve you.
Listed below is a comprehensive list of services we offer our clients. If you have any questions or would like more information on any of our individual services, please contact us.
Fire Training Courses:
NFPA 1001 Firefighter Certification

Live Fire Training

Engine and Truck Company Operations

Firefighter Survival & Rapid Intervention Training

Managing the Multiple Maydays

Flow Path Management Training Experience-Live Fire

Basement Fire Operations & Tactics=

Live Fire

Wind=Driven Fire Operations-

LLive Fire
National Fire Academy Courses
Decision-Making for Initial Company Operations-DMICO

Strategy and Tactics for Initial Company Operations= STICO

Preparation for Initial Company Operations= PICO
Technical Rescue Training :
Swiftwater & Flood Rescue Response Courses:
Swiftwater Rescue Operative (SRO)

Swiftwater Rescue Specialist I (SRS I)

Swiftwater Rescue Specialist (SRS A)

Swiftwater / Flood Inflatable Rescue Boat Specialist

Swiftwater Rescue Guide School

Swiftwater Rescue Night Operations

Mass Area Flood Search Operations (SAR Topo)

Water SAR Task Force Deployment Exercise
Rope Rescue Courses
Technical Rope Rescue~Operations Level (TRR-OL)

Technical Rope Rescue~Technician Level (TRR-TL)

Tower Rescue for the Professional Rescuer

Confined Space Rescue for the Professional Rescuer


Special Rigging Operations Exercise

Wilderness Rigging Operations

Waterfall Rigging Rescues
Rescue Specialist Courses
Advanced Bus Extrication Operations



North Carolina Rescue Courses
NFPA Technical Rescue-General

NFPA Technical Rescue- Water Rescue-

Specialty

NFPA Technical Rescue- Rope Rescue-

Specialty

NFPA Technical Rescue- Trench Rescue-

Specialty

NFPA Technical Rescue- Confined Space Rescue-

Specialty

NFPA Technical Rescue- Tower Rescue-Specialty *New
Industrial Training:
NFPA Industrial Fire Brigade Training

Confined Space Rescue for the Industrial Worker

Industrial Rope Rescue (Operations & Technician Levels)

Tower Rescue for the Industry Worker

Trench Safety for the Industrial Worker

Trench Rescue for the Industrial Worker

HAZWOPER For

Industry