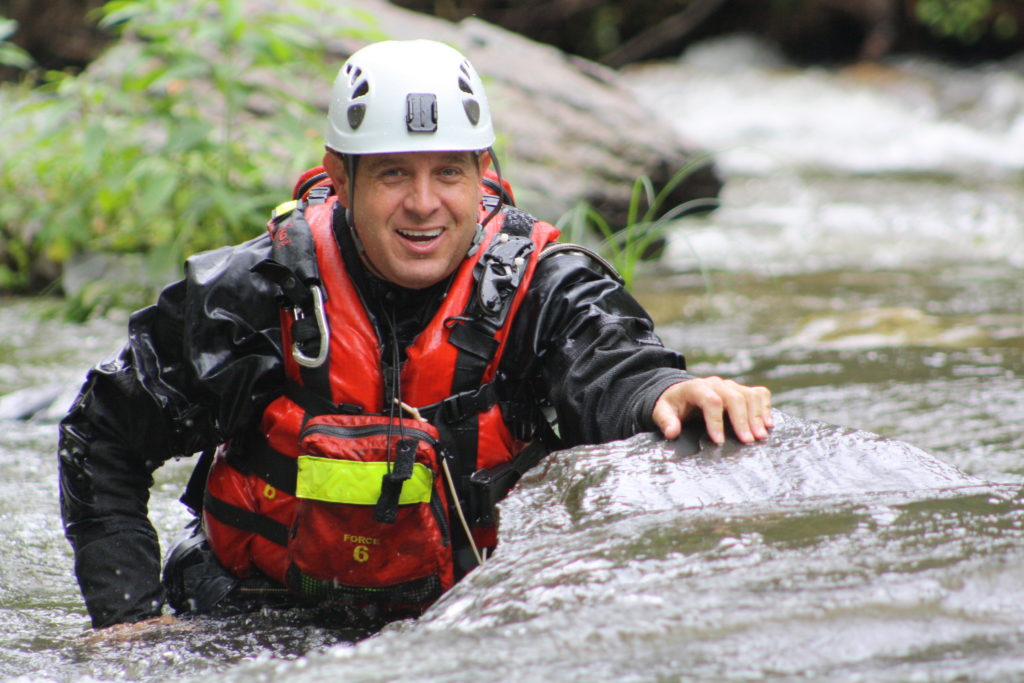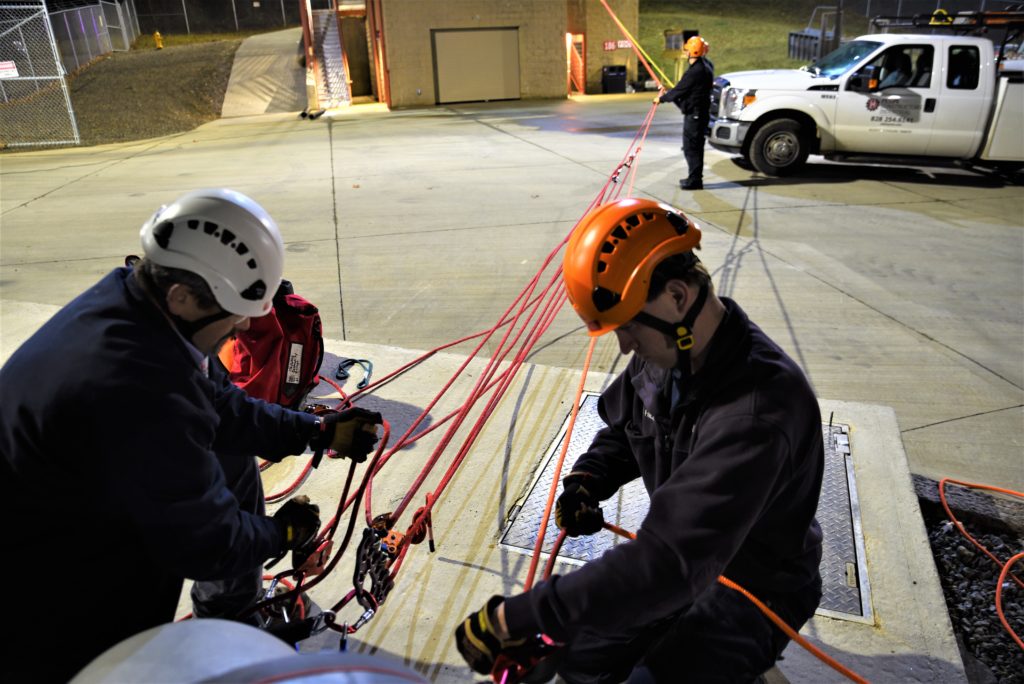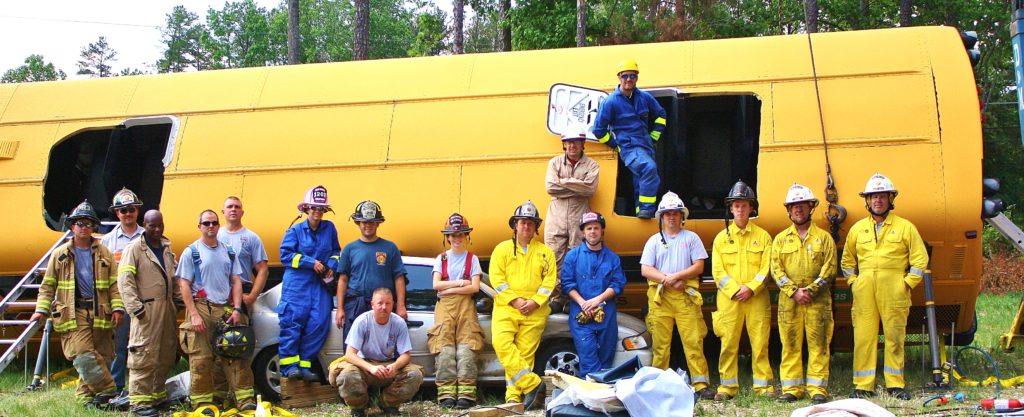 About The Owner
Trey Smith is the CEO of Rescue North Carolina LLC. Trey has served as a Fire Captain with the Charlotte Fire Department (NC) since 1987 and has served as a member of the NC USAR Task Force NCTF-3 for over 15 years.
Capt. Smith is a Phi Kappa Phi Honor Society member where he graduated from the University of Maryland University College with honors with a B.S. in Fie Science and Public Fire Administration. In addition, he also holds a A.A.S. Degree in Fire Protection Technology from Central Piedmont Community College.
"As the owner I take tremendous pride and ownership in the courses my company delivers. With every student who graduates reflects the quality of instruction. My commitment to you is to provide the highest quality and most challenging training opportunity for you and your organization."
Our instructional mission is to train our students within the environment they are expected to perform. This includes providing courses in the some of the most extreme and rugged environments and under extremely adverse weather conditions.
"As an instructor since 1993, I have been blessed to have some truly great friends and mentors who have provided me with some great training experiences."
My Credentials
Rescue 3 International
Swiftwater & Whitewater Rescue Technician Instructor
Swiftwater Rescue Technician Advanced Instructor
Technical Rope Rescue Operations & Technician Instructor
Confined Space Rescue for the Professional Rescuer Instructor
Tower Rescue for the Professional Rescuer Instructor
Industrial Rope Rescue Instructor
Industrial Tower Rescue Instructor
Industrial Confined Space Rescue Instructor
North Carolina State Fire Instructor
NC Fire Service FF I & II Instructor
NFPA 1403 Live Fire Training Instructor
NFA Decision Making for Initial Command Operations
NC Technical Rescue Instructor
NC Technical Rescue Instructor
NC TR Rope Rescue Technician Instructor
NC TR Confined Space Rescue Technician Instructor
NC TR Trench Rescue Technician Instructor
NC TR Water Rescue Technician Instructor
Formal Education
BS Fire Science; Univ.of Maryland Univ. College (Summa Cum Laude)
Certificate; Fire Protection Management Systems Univ. of Maryland
Member; Phi Kappa Phi Univ. of Maryland Chapter 22
A.A.S. Fire Science; Central Piedmont Comm. College
Charlotte Fire Dept. Officers Candidate School I & II
Charlotte Fire Dept. Chief Officer Development
National Fire Academy Alumni
Command & Control of Target Hazard
Command & Control of Natural & Man-Made Disasters
Command & Control of Multi-Alarm Fires
Command & Control of Fire Dept. Operations
Leadership & Administration
Fire Service Communications
Interpersonal Dynamics