Industrial Water Safety & Rescue Courses:

Lifejacket Competent User (LJCU)-6 hours
 Industries who have employees who must work in close proximity to water sources are required by OSHA1926.106 to provide life jacket and water rescue capabilities.  In addition, those employees should receive safety training & rescue techniques in the event a rescue must be conducted.  When people operate in the warm zone at a water operation & rescue incident, it is usually not intended they will enter the water. This course provides the student with the hazards and training for rescue and dynamics water sources (i.e. lakes, ponds or rivers).
Call for Pricing
---


Safe Working Near Water (SWNW)-4 hours
A classroom-based course, that looks at the hazards and risk associated with inland (lakes, canals, rivers) and coastal water. It looks at basic control measures and safe working practices that can be introduced, including types of PPE and their use. The SWNW course is designed for industry, civil engineering, and other workers near water. The comparable course for those supporting rescue teams is Water and Flood Awareness (AWR).
Call for Pricing
---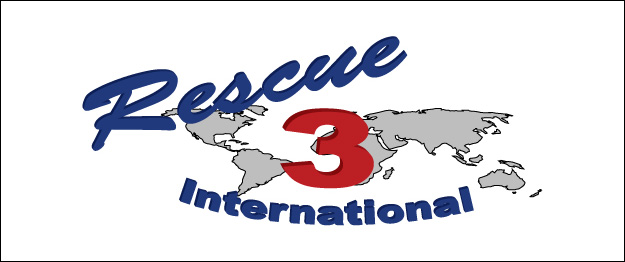 Co-Worker Rescue from Water – Basic (CWRWB)-16 hours
This course providers the knowledge and techniques to allow employees to provide bank-based rescue cover for their colleagues working next to basic water environments (eg small lakes, canals, sheltered harbors, and marinas where use of a powered safety boat is not required). The equivalent course for professional rescue teams is our Basic Water Rescuer (BWR) course.
Call for Pricing
---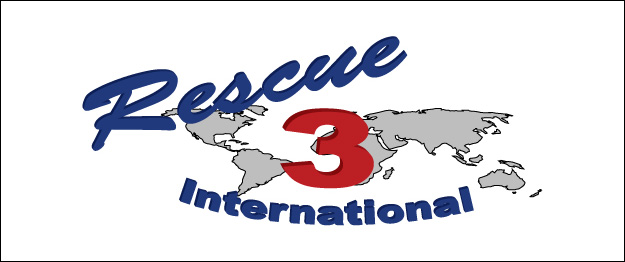 Co-Worker Rescue from Water & Basic and Moving (CWRWBM)-24 hours
This course is designed to provide students with the requisite knowledge and needed to allow employees to provide shore-based rescue standby for their colleagues working next to static & moving water environments. (inland rivers, confined tidal flows) where use of a powered safety boat is not required.
Call for Pricing
---

Flood Worker Safety (FWS)-8 Hours
This one day course assists organizations who's workers may work around flood water, such as road contractors, storm water contractors, flood engineers, and vehicle break down services. We still advocate that the public should never drive in flood water, but while the public hopefully stay indoors during flood events, many critical services such as storm water, roads and other utilities still have to operate and do so as part of mitigating the flooding event. Such critical services need basic training to work safely around flood water.
This course has half a day in the classroom discussing safety planning, working safely around flood water, flood water features and hazards, vehicles in water safety and escape methods, personal protective equipment, special hazards (aqueducts, manholes etc), medical considerations, decontamination, communications and incident management. The second part of the day is spent in moving water (grade 1-2) and covers how to use throwbags, wading/crossing techniques, and survival swimming. This course is a must for any employee or volunteer working near or in flood water.
For organizations that have a higher risk such as hydrologists, dam operators, remote/lone workers etc, we recommend our two day Flood Operations course that allows for more customization including wader safety, more advanced rescues and practicals in higher water flows (grade 2+).
Call for Pricing
---
 
Flood Operations (FO)-12 hours
The Flood Operations course was designed to provide emergency planners and emergency workers with the necessary knowledge and techniques to enable them to assess and work in flood environments. Flood Operations is perfect for those who will be working in heavy flood conditions, such as hydrologists, dam workers, road workers, and utilities repair workers. The course is a mixture of theory input and in-water practical sessions.
Call for Pricing
---