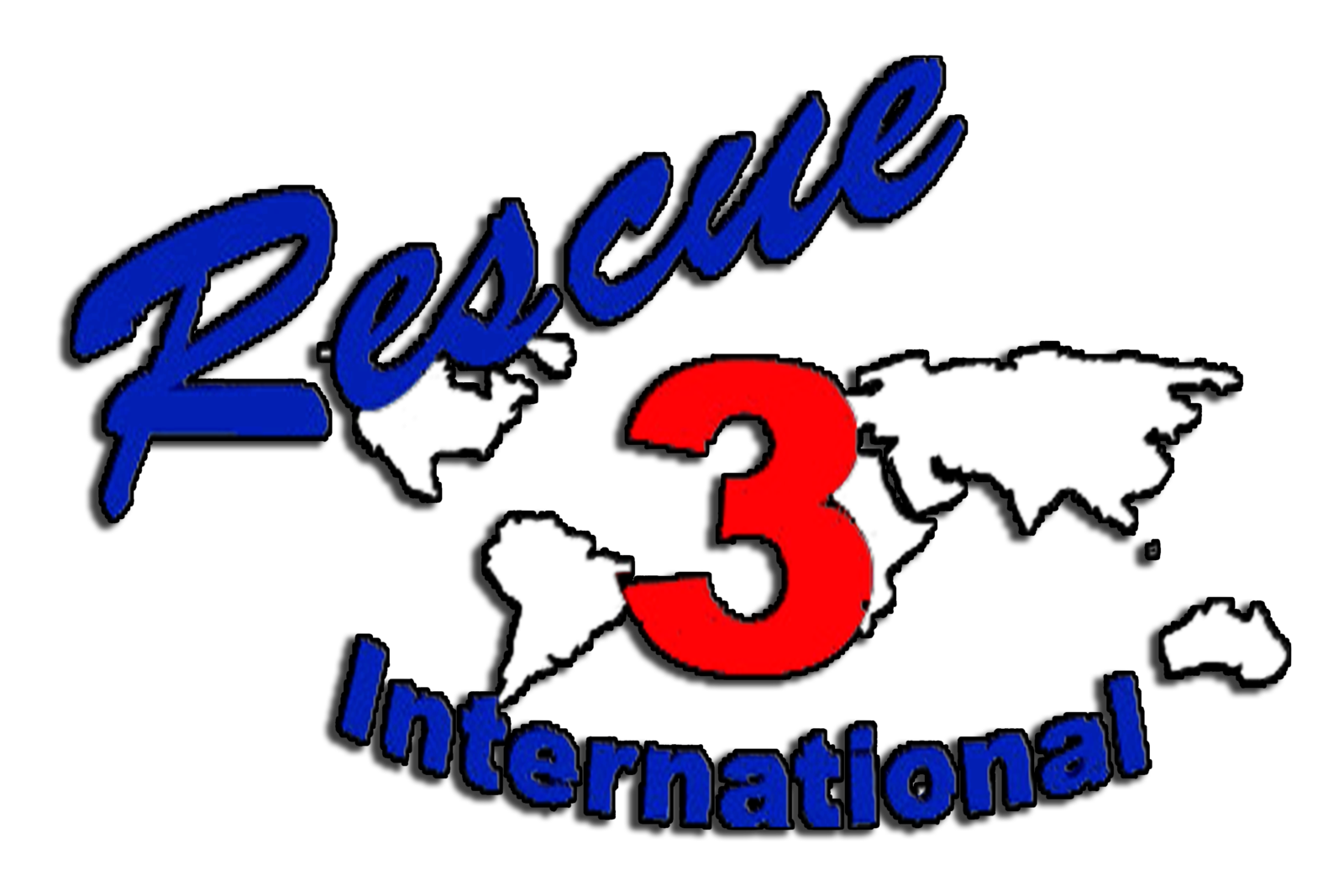 Since 1996, we have proudly served as a Preferred Training Provider with Rescue 3 International.   Whether you are a recreational enthusiast, fire/rescue, or military special operations specialist we have a course for you.
Because we offer multiple courses throughout the year, this  keeps our class sizes to a minimum. This allows us to deliver a more enjoyable training experience and reduces the instructor to student ratio for a more one-on-one.  We pride ourselves on scheduling courses around complicated shift schedules and can accommodate last minute class requests due to military deployments or public safety staffing constraints.
NFPA & FEMA Compliant Courses
All Rescue 3 courses meet or exceed the N.F.P.A. 1670 and 1006 rescue training standards. In addition to the N.F.P.A. standards, recent adoption of these training standards by the Department of Homeland Security (DHS) now qualifies rescuers certified by Rescue 3 International as meeting the minimum qualifications needed for natural or man-made disaster responses.
Why should I take a N.F.P.A. & F.E.M.A. compliant course?
The NFPA and FEMA standards address a variety of technical rescue disciplines. Both establish minimum guidelines for the AHJ in assessing hazards, identifying levels of operational capabilities, and establishing training documentation and response guidelines.
NFPA 1006 defines the professional qualifications an individual must possess in order to be certified as a rescue technician. The delivery agency (AHJ) provides the certification, NOT the NFPA. This standard requires the individual to undergo an assessment by a third party before they can be certified as a Technician.  As the AHJ, your agency must determine the level of training each person of your team will receive and how each standard will be followed.
Rescue 3 Swiftwater & Flood Rescue Courses
Awareness Levels Courses:
Flood Operations

Flood Worker Safety

Water and Flood Awareness

Water and Flood Awareness Online
Operations Level Courses
Swiftwater and Flood Rescue First Responder

Basic Water First Responder
Technician Level Courses
Lifejacket Competent User

Safe Working Near Water

Co-Worker Rescue from Water – Basic

Co-Worker Rescue from Water & Basic and Moving

Flood Worker Safety

Flood Operations
Operations Level Courses
First Due Low Angle Rescue

Technical Rope Rescue-Operations Level (Available until Jan 2018)

Rope Rescue Operator (Coming Soon)
Technician Level Courses
Tower Safety & Rescue Technician

Rope Rescue Technician (Coming Soon)

Confined Space Rescue for the Rescue Professional
Specialist Level Courses
Rope Rescue Specialist (Coming Soon)
Safe Work at Heights

Co-worker Rescue at Heights

Rope Access Safety and Rescue

Industrial Rope Rescue Technician

Industrial Tower Safety, Climbing, & Rescue
Confined Space Entry and Rescue

 Confined Space Rescue Operator

Confined Space Rescue Technician

Confined Space Rescue Specialist

Basic Air Monitoring

Air Monitoring Qualified Person