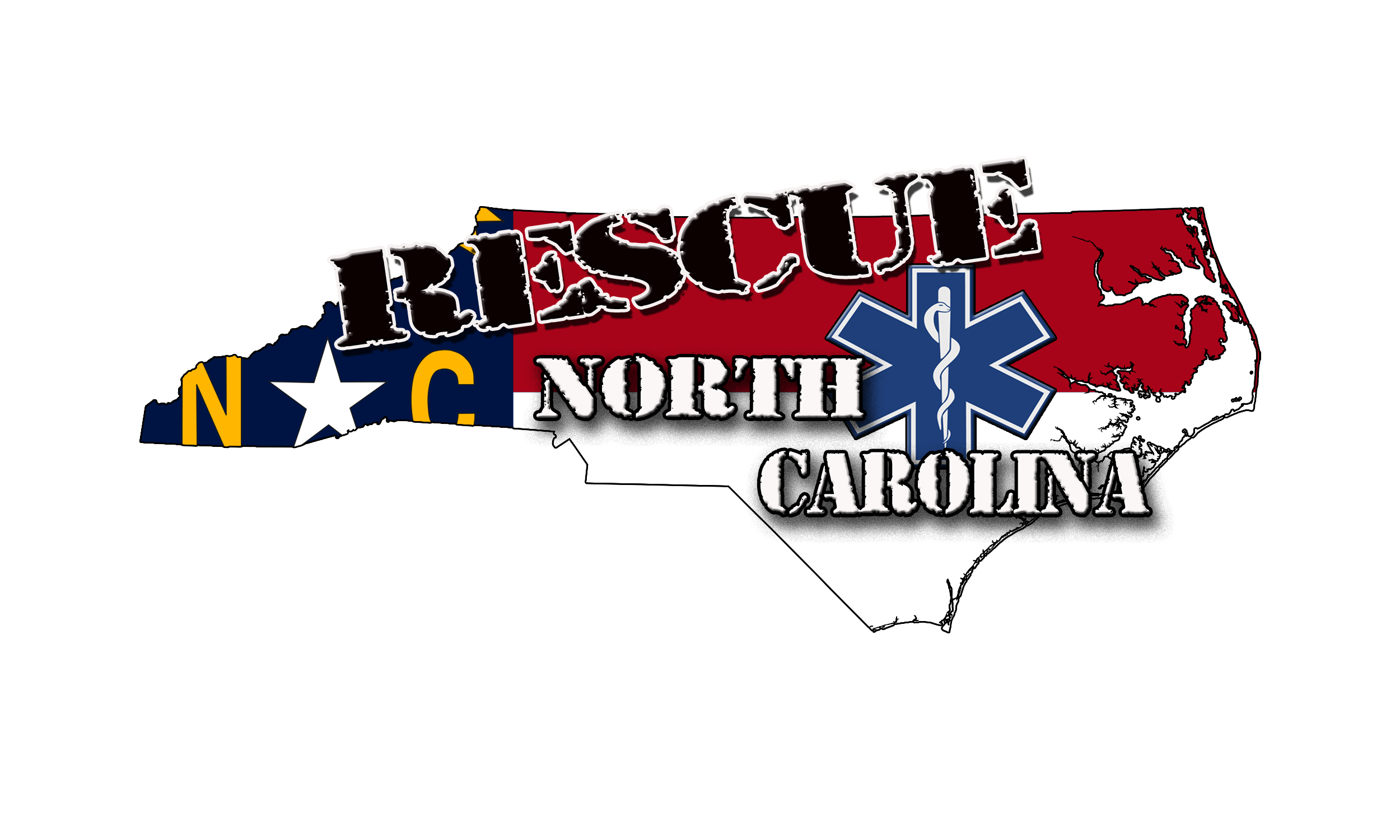 Our real-time scenario-based custom Specialist courses are specifically designed for certified responders as a way to expand upon their previously acquired certifications. These courses train your techncial rescue team members into team leaders.
Rescue North Carolina
Custom Specialist & Con-Ed Courses
Specialist & Continuing Education
In 2014, we recognized the need for certified responders who have completed NFPA firefighter or technical rescue standards training to further their experience level by offer "Training Beyond The Technician Level". The philosophy behind the Specialist level courses are to apply the skill sets and requite knowledge acquired into a Scenario-Based training program. This is where we push your training to the next level through real world problems in a variety of challenging environments.
To attend these courses, a list of pre-requisites  MUST be met in order to participate.
Firefighter Specialist Courses
High-Rise & Mid Rise Fires
Live Fire Training
Street Smart Tactics
Wind Driven Fire Tactics
Basement Fire Tactics
Advanced Fire Dynamics
Fire Physics 101
Flow Path Management
Non-Traditional Fire Attack
The Coordinated Fire Attack
Truck Work Tactics
Rescue Specialist Courses
Swiftwater Rescue Guide School
Night Operations Rescue
Rescue Swimmer & Rigger School
Wilderness Rescue & Rigging Specialist
POD School (Artificial High Directional Systems)
Special Extrication Specialist
Heavy Equipment Rescue
Advanced Bus Extrication Specialist
Aerial Rescue & Rigging
Outdoor Recreational Rescue