All Upcoming Courses (Categorized by Date)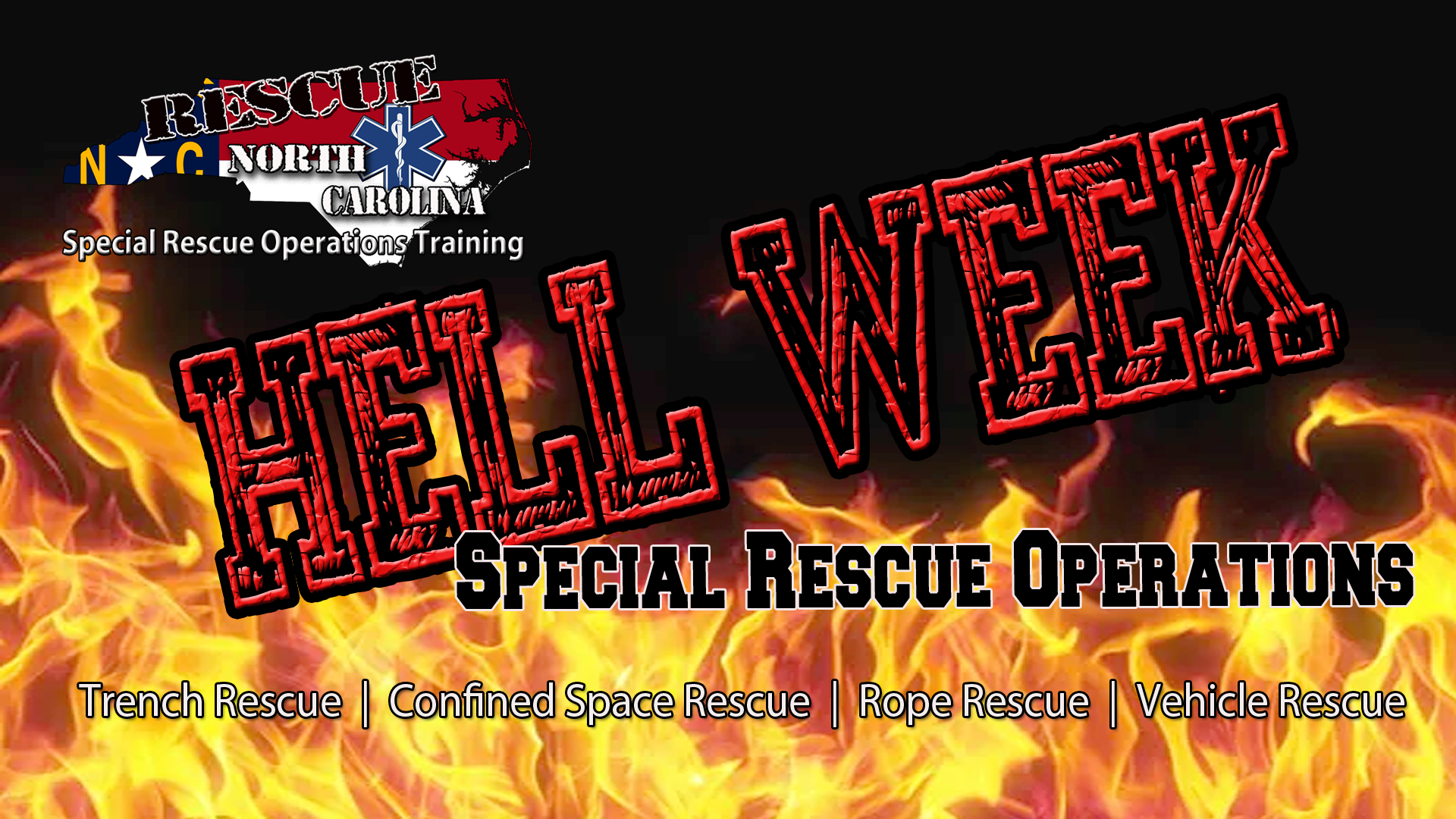 HELL WEEK
Special Rescue Operations Continuing Education
Valleytown Fire Department
May 22,23,24 1900-2200 hrs.
May 25  0900-1800 hrs.
2769 Stewart Rd,
Andrews, NC 28901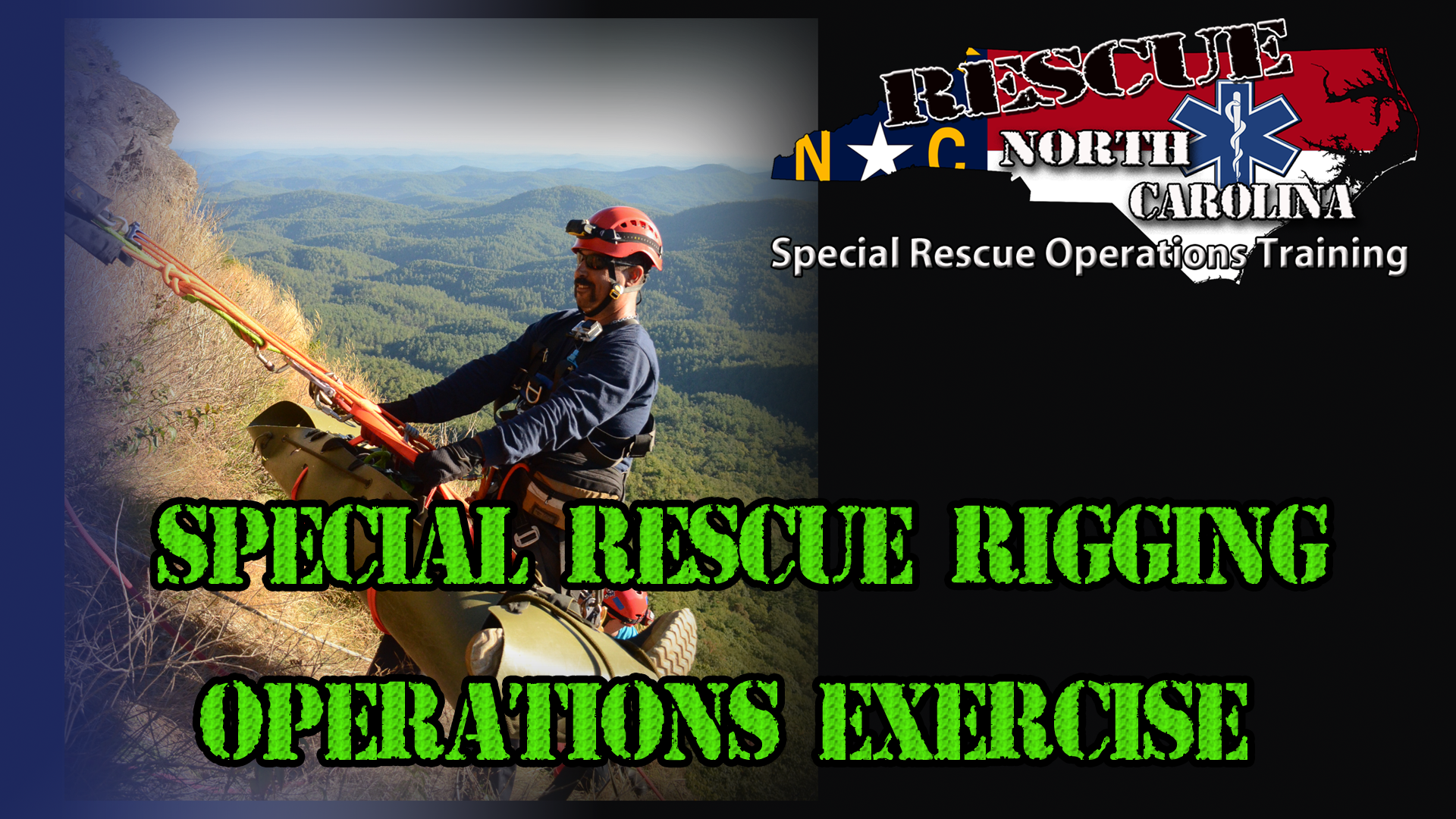 Carolina's Special Rescue
Rigging Operations Exercise
Location to Be Announced
October 9, 10, 11, 12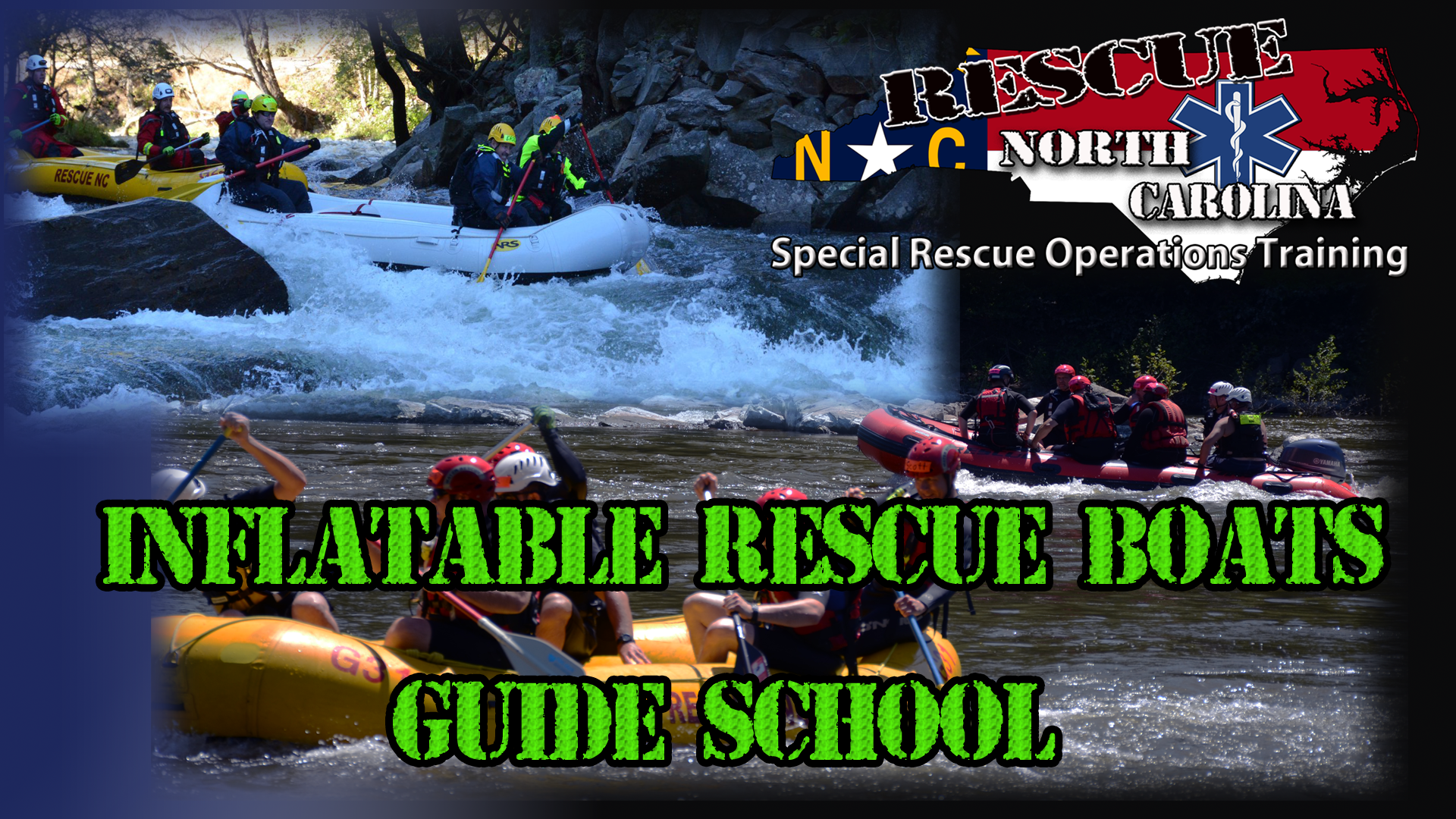 Rescue North Carolina Specialist
Inflatable Rescue Boats Guide School
October 24,25,26,27 2019
Nantahala River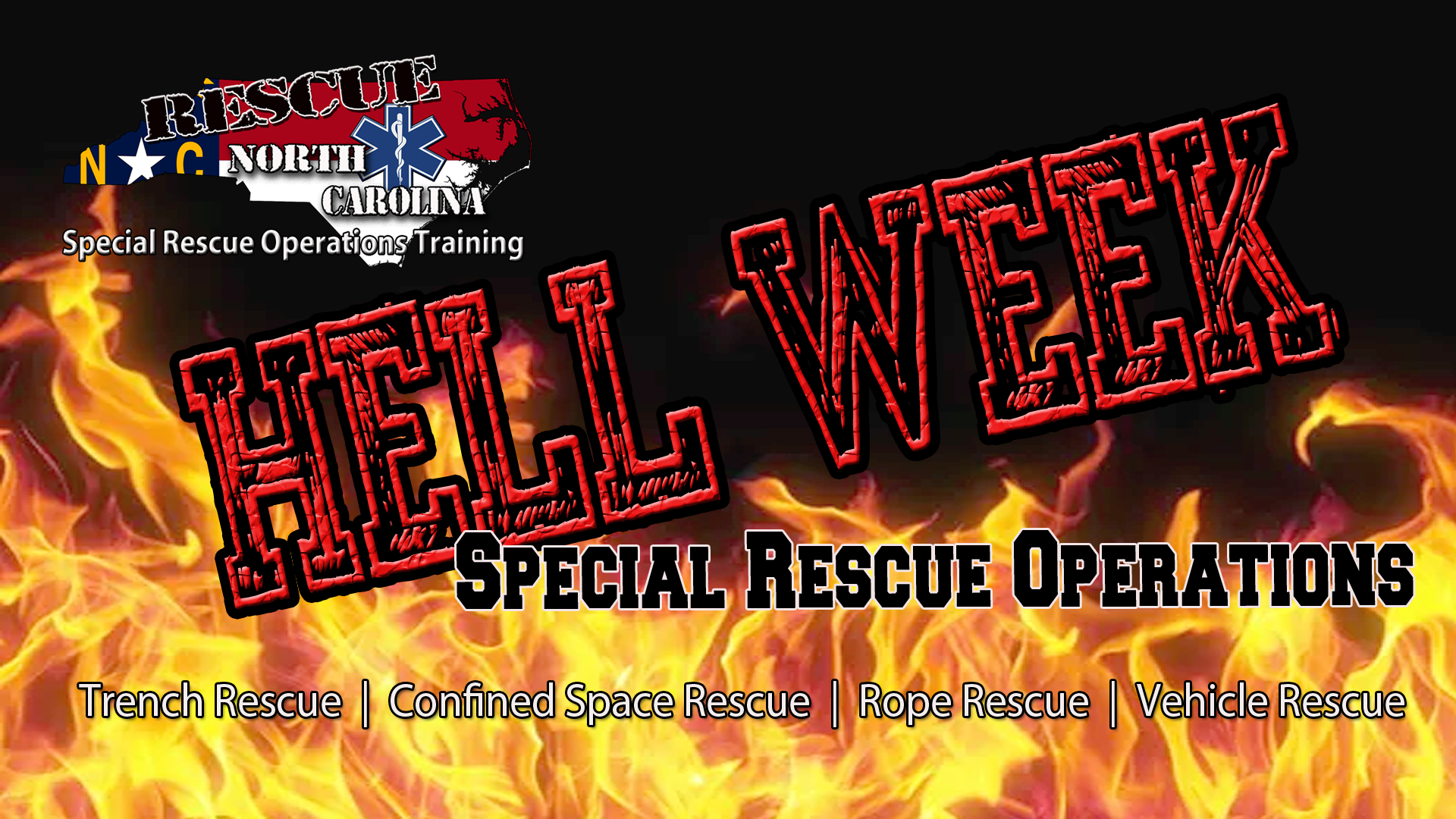 HELL WEEK
Special Rescue Operations Continuing Education
Haywood Community College
November 18,19,20,21
0900-1700hrs.

All photos, videos, and other material contained within this website are the sole proprietary of Rescue North Carolina LLC. and copyright protected and therefore unlawful to use, copy, display or share without written consent of the owner.