Training America's Bravest Since 1994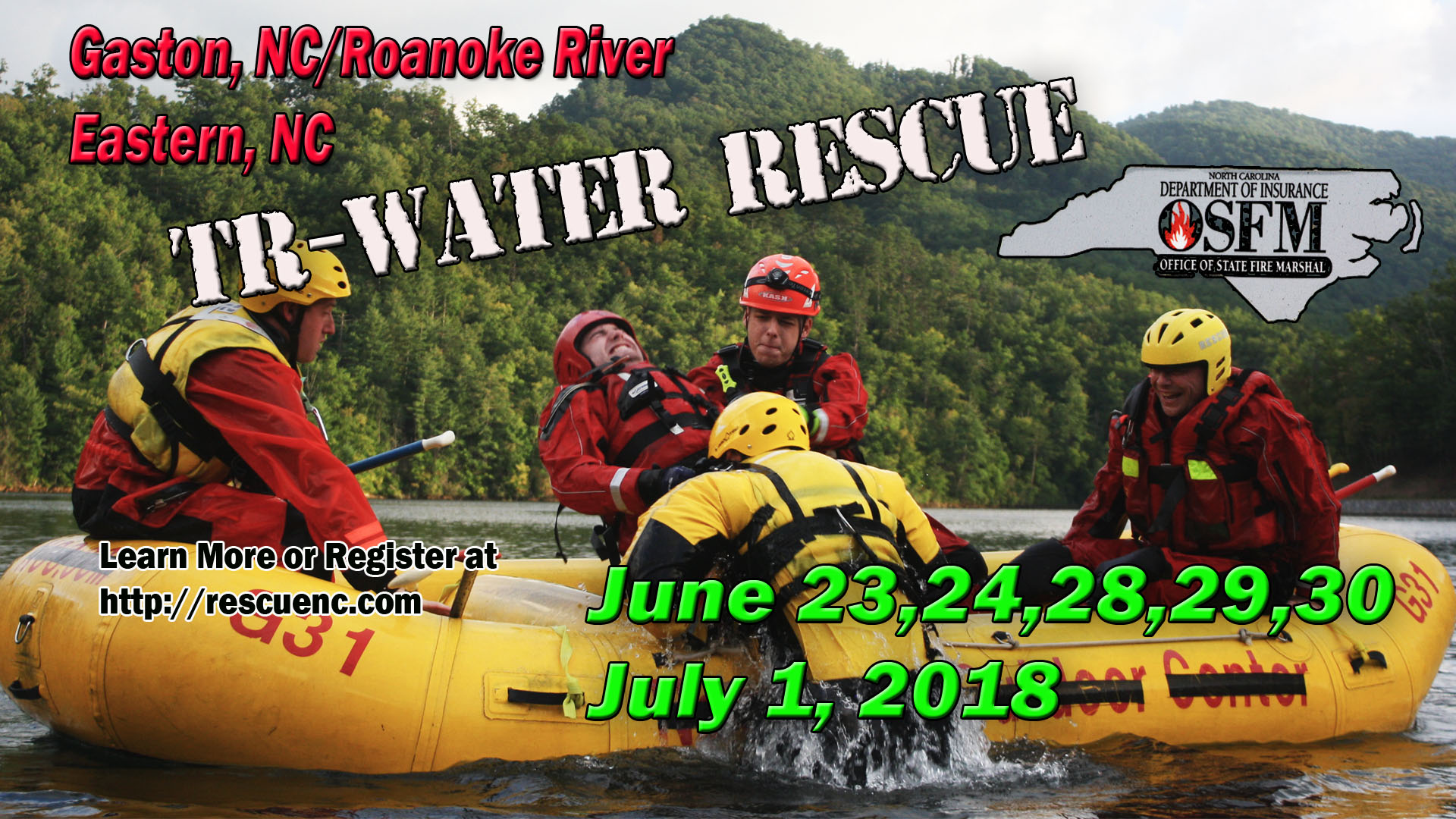 Technical Rescuer; Water Rescue Specialty

June 23,24,28,29,30
July 1, 2018
Eastern, NC
Gason Volunteer Fire Dept.
Gaston, North Carolina
Northampton Co. / Roanoke River
Learn More >>
In Memoriam;
MSGT. Bill Posch USAF

308th USAF Pararescue Squadron; Patrick AFB; 
920th Rescue Wing.
We dedicated this 2018 training season to our former student MSGT Bill Posch of the 308th USAF Pararescue Squadron who was killed in a helicopter incident while on deployment overseas along the Syrian & Iraq boarder in the Spring of 2018. Bill, along with, 6 other special operations crewmen, (including two FDNY firefighters) were operating as a search & rescue component when their Pavehawk went down killing all on board. My prayers are with his family, as well as, the entire 308th and 920th Rescue Wing.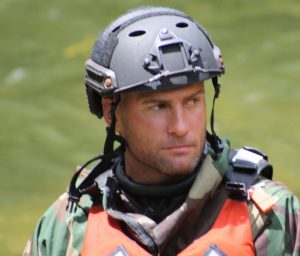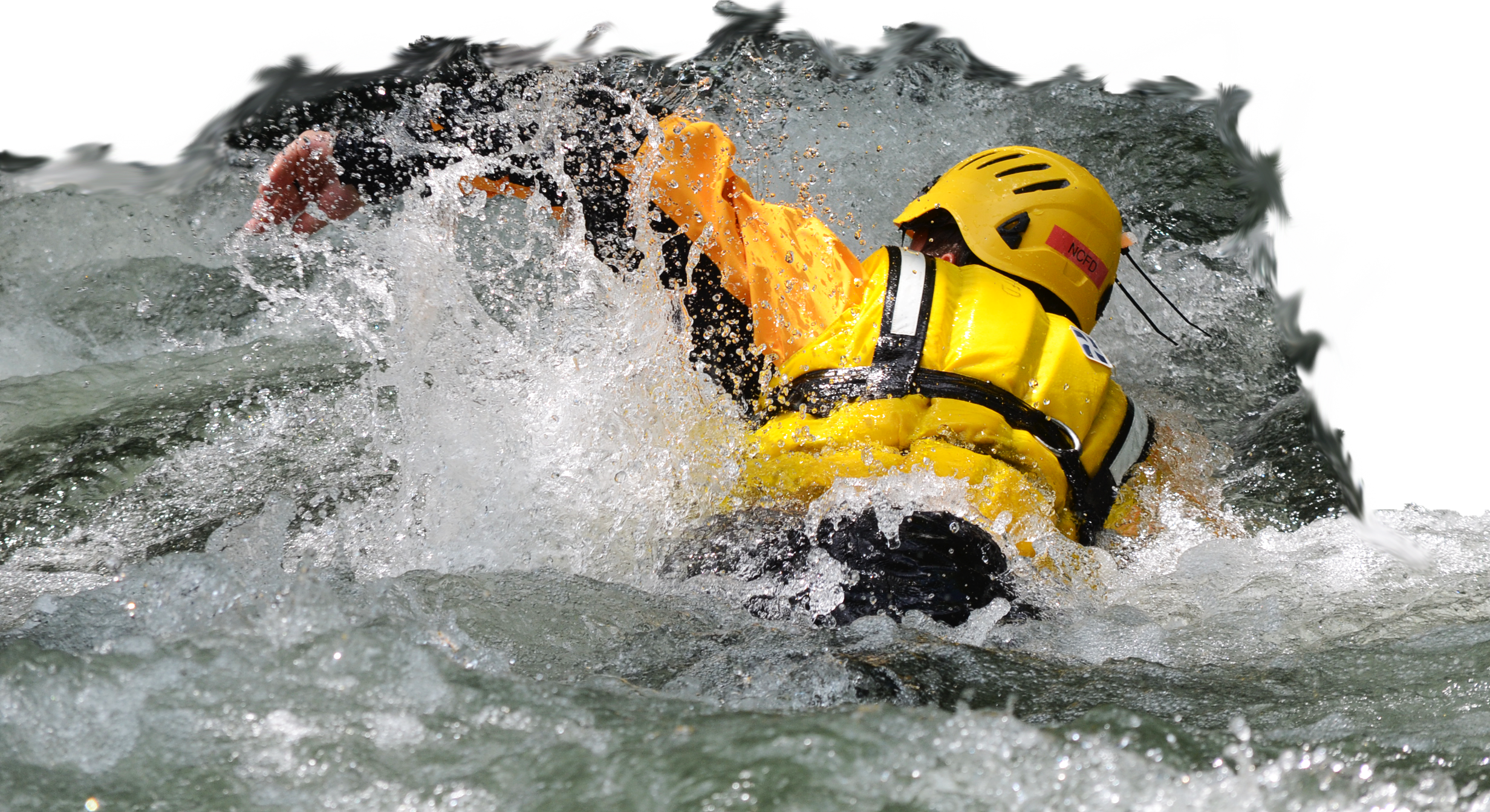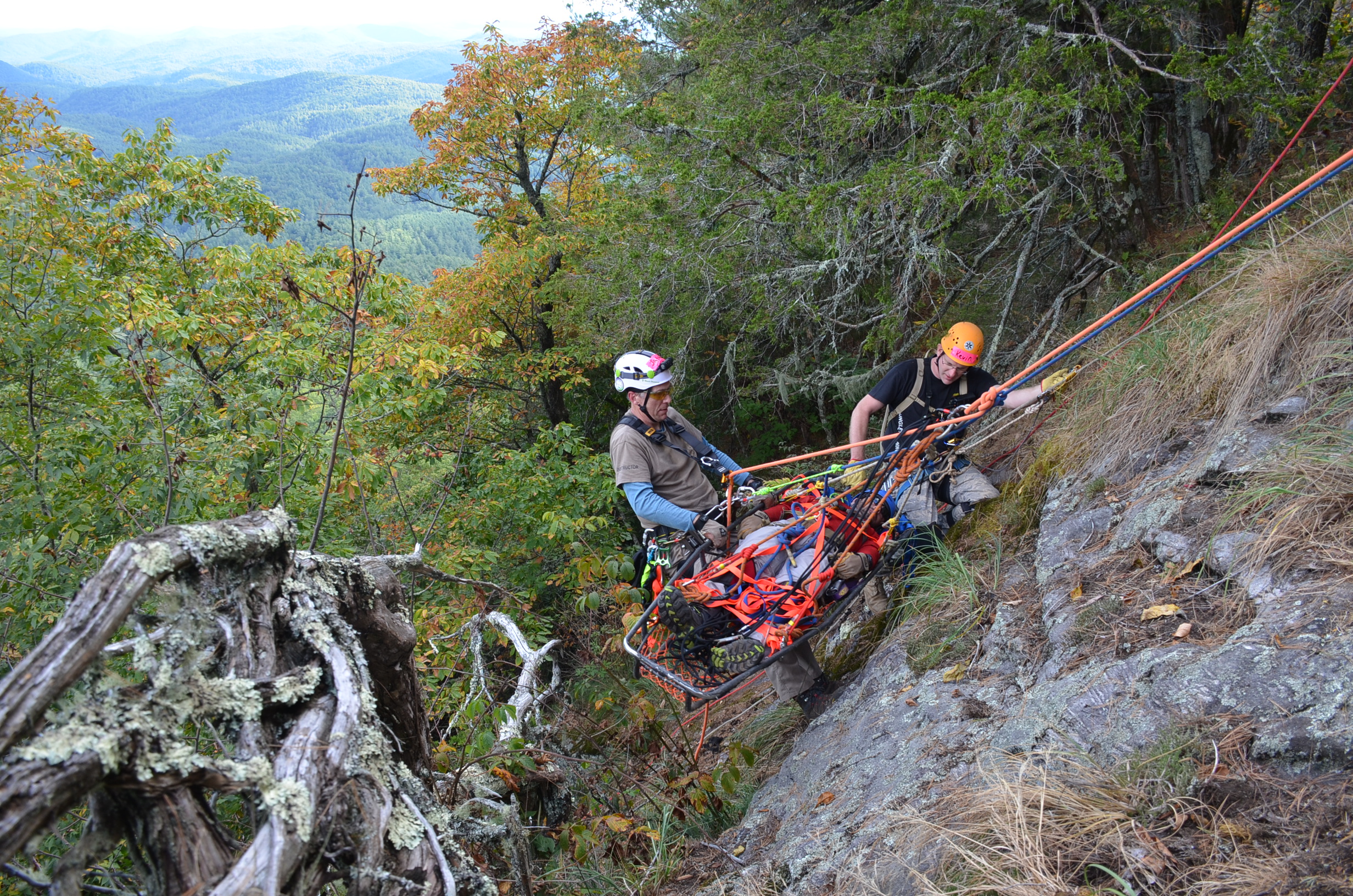 Rope Rescue
Rope Rescue  NFPA Level I 
Rope Rescue NFPA Level II 
Tower Rescue
Recreational Rappel Operator
Industrial Rope Ops.
Wilderness Rope Ops. 
POD School
Fall Arrest
TR-Rope Rescue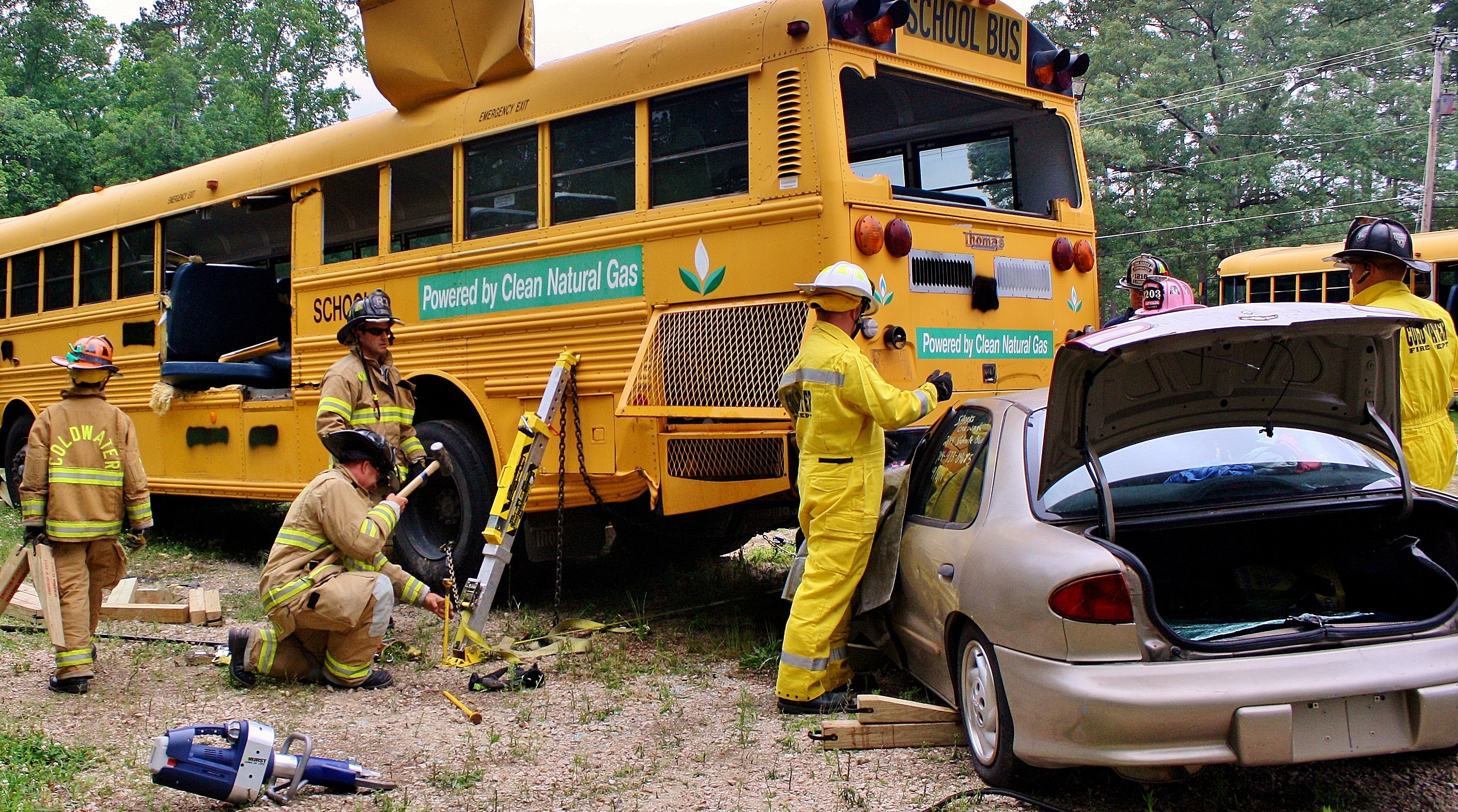 Extrication Rescue
Vehicle Extrication
Advanced Bus Extrication
Heavy Rig Extrication
Machinery Rescue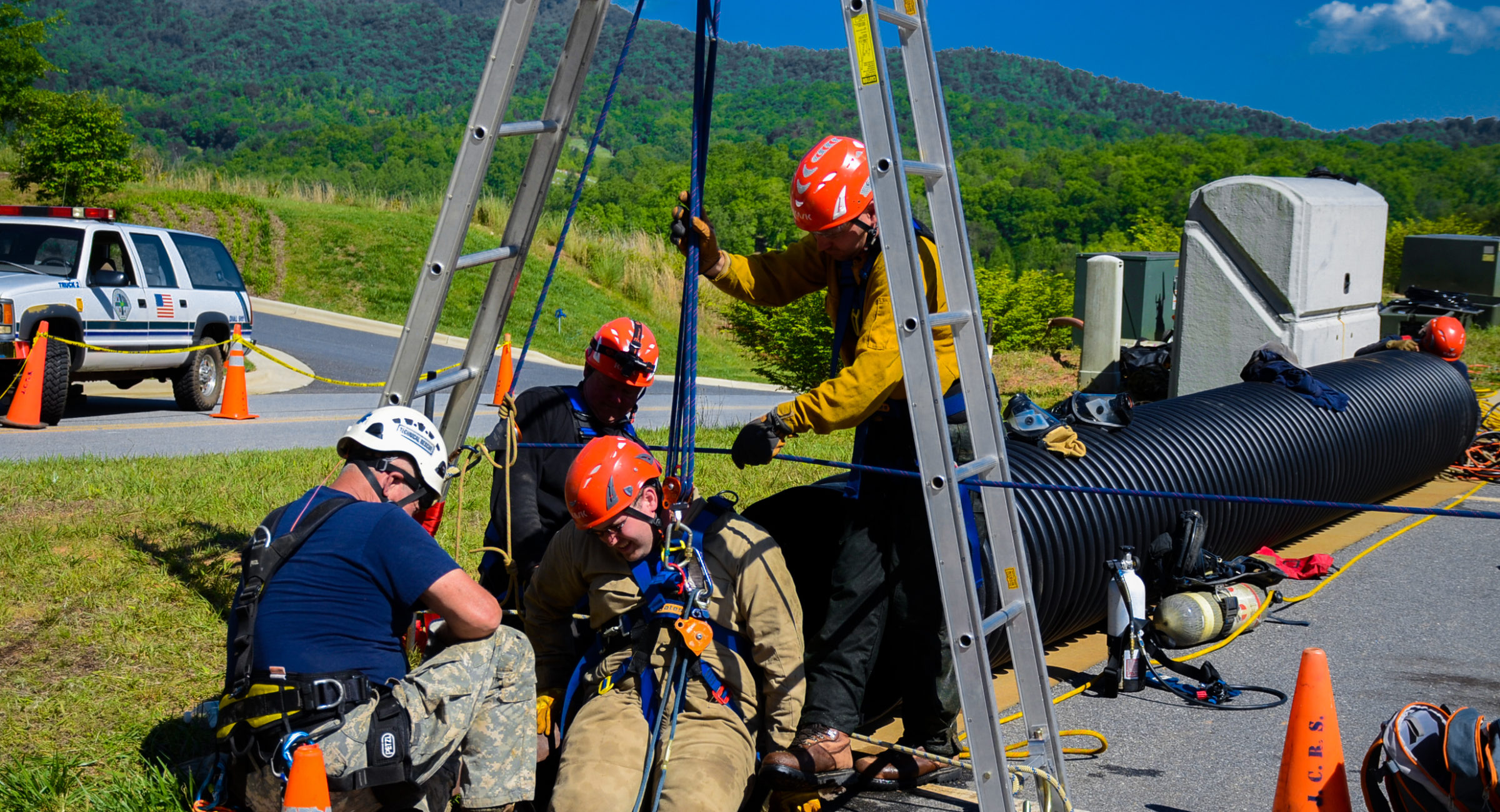 Confined Space Rescue
CSR NFPA Level I

CSR NFPA Level II

Industrial OSHA CSR I

INdustrial OSHA CSR II

OSHA CSR Refresher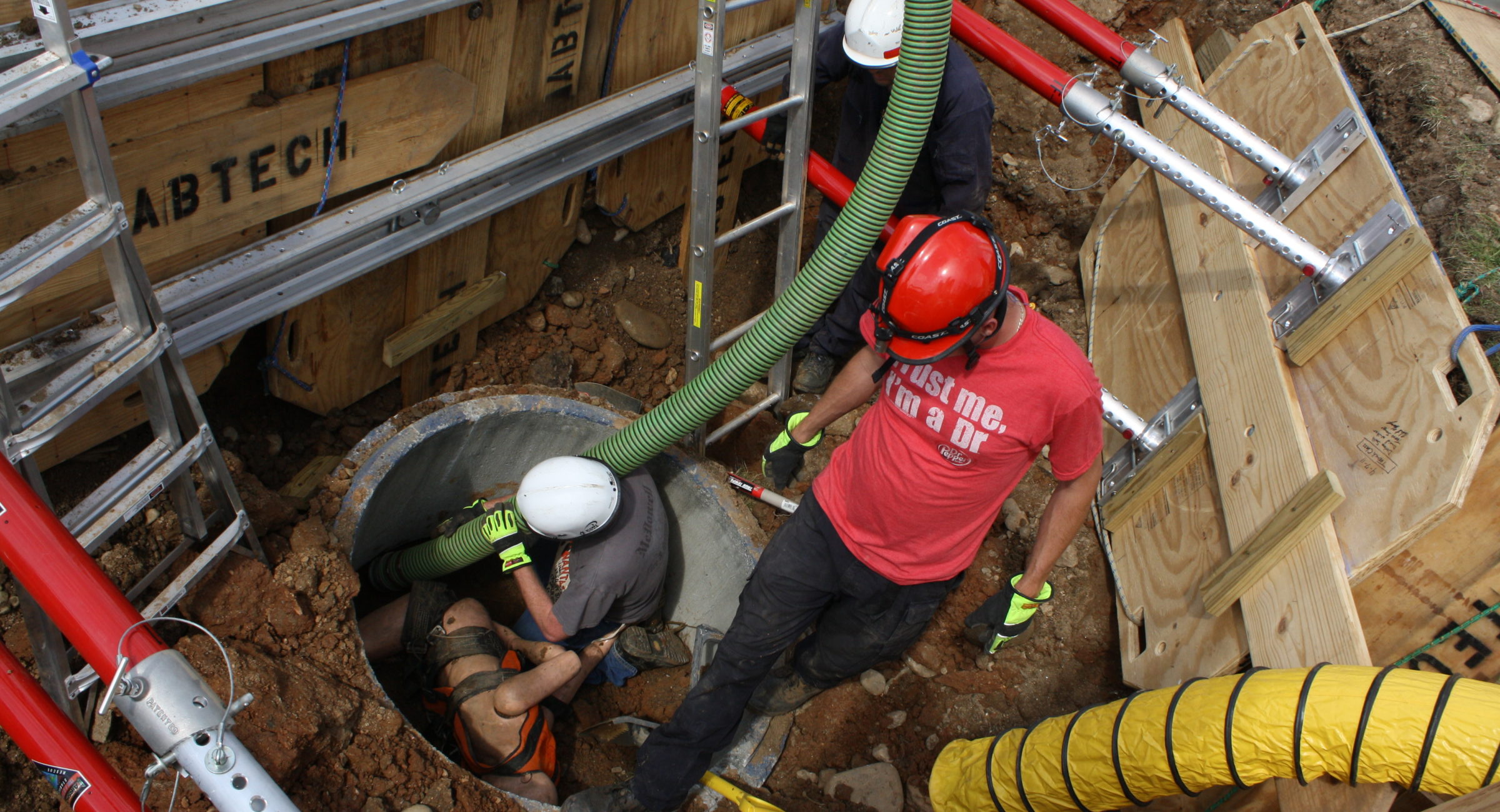 Trench Rescue
Trench Rescue Level I

Trench Rescue Level II

OSHA Trench Safety
Water Rescue
 Rope Rescue
 Extrication Rescue
Confined Space Rescue
 Trench Rescue
 Wilderness Rescue
 Tower Rescue
 Agriculture Rescue
 Recreational Rescue
Heavy Rig Rescue
 Bus Extrication Rescue
 Elevator Rescue
 Fire Training
 Haz-Mat Training
 Industrial Training
 National Fire Academy 
About Us
For over 20 years, Rescue North Carolina LLC. has been serving the  fire & special rescue operations community. We deliver training and consultation services to emergency response organizations throughout the United States. Our training staff consists of rescue professionals with hundreds of years of combined experience and instructional delivery. 
Our goal to you is to consistently deliver the safest & highest quality training experience. Our philosophy is to build long-term relationships with our clients. We strive to serve as an information resource to assist with team development including initial qualification training and continuing education.   Rescue North Carolina LLC. also specializes in industrial emergency response team training and rescue stand-by's via our affiliate Fire & Rescue Concepts.   We also pleased to announce several new new state-of-the-art fireground tactics courses via Flow Path Management Training Experience.
We deliver over 10 Rescue 3 International (RSQ3) courses which are the spotlight of our curriculum. We have served as a Preferred Training Provider for RSQ3 for over 15 years and serves as the only East Coast instructors delivering RSQ3 industrial rescue courses.