Upcoming

Swiftwater Rescue

Specialist

Series

Courses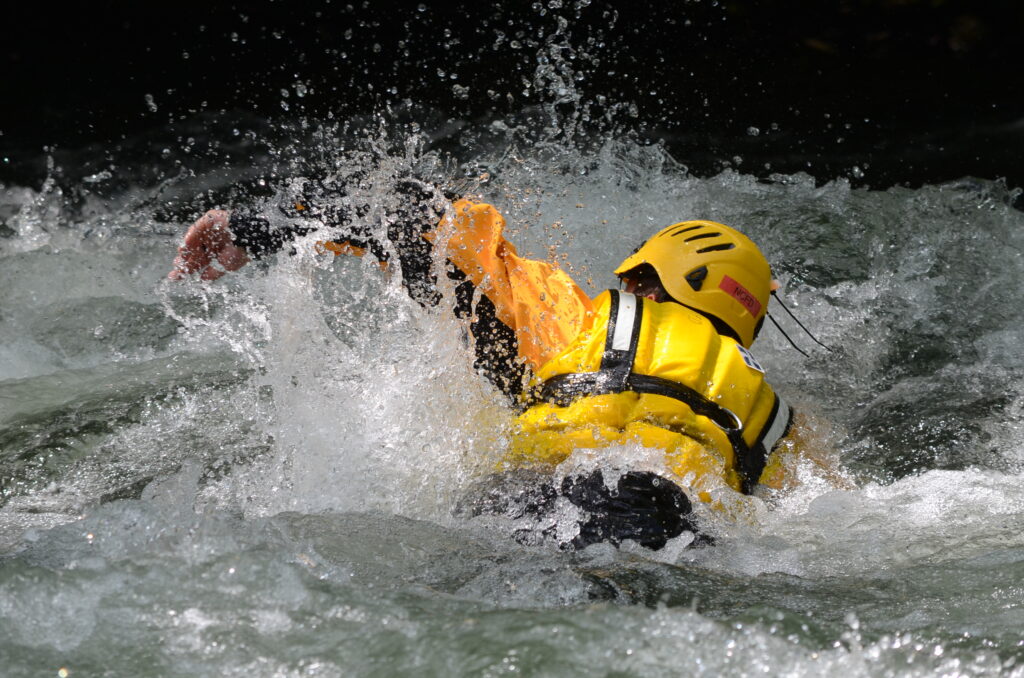 What is the Swiftwater / Flood Rescue Specialist Series ?
Since 1994, RSQNC has been delivering Swiftwater Rescue Technician Level courses to entry level responders from across the globe. We recognize the lack of advanced level training opportunities available for those responders who have reached the Water Rescue Technician Level.
So, RSQNC has developed a series of custom courses specifically aimed at meeting your agencies needs. These specialized courses are offered to certified responders as "specialty programs" offered as a series of combined classes based upon the jurisdictional or agency's specific needs.
The SRS (Swiftwater Rescue Specialist) Series includes:
Swiftwater Rescue Task Force Deployment and Response

Rope Rigging Operations

Night Operations Considerations

Advanced Rescue Swimmer Operations

Real-Time Wide Area Search Operations

NFPA Swiftwater Guide Training and Boat Operator Techniques

Swiftwater Raft Guide School

Specialized Boat Rigging & Deployment Techniques

Watercraft Search Operations (Surface & Swiftwater Environments)

Specialized Watercraft Operations

Real-Time Scenario-Based Training Day and Night Operations.

SAR Topo Search Based Management Operations

and more…
Who Can Attend?
This course is only available for certified TR Water and Rope Rescue Technicians compliant with the NFPA 1006 & 1670 standards. This course is a scenario-based training program so minimal skills sets are taught but expanded upon from previous certification training.
Pre-requisites include:
TR-Water Rescue Technician
TR-Rope Rescue Technician
EMT; Medical Responder; Paramedic; or higher
Haz-Mat Operations
Boat Operator/Boat Crew (Preferred)
Swiftwater Rescue Technician I & SRT Advanced (In lieu of TR Water Rescue Technician)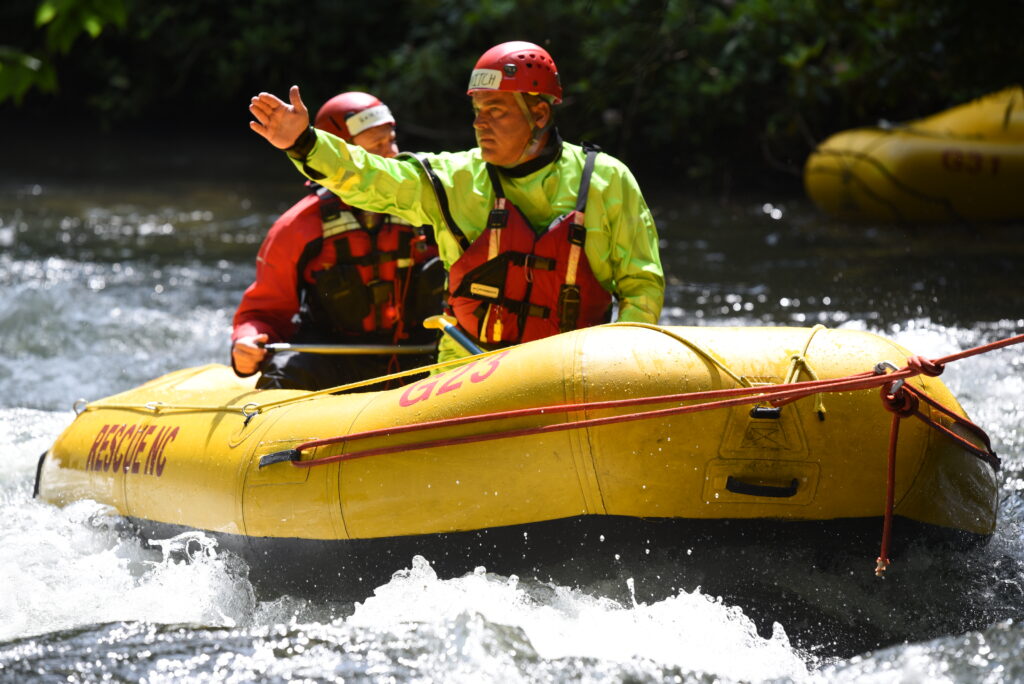 Upcoming North Carolina TR Trench Rescue Course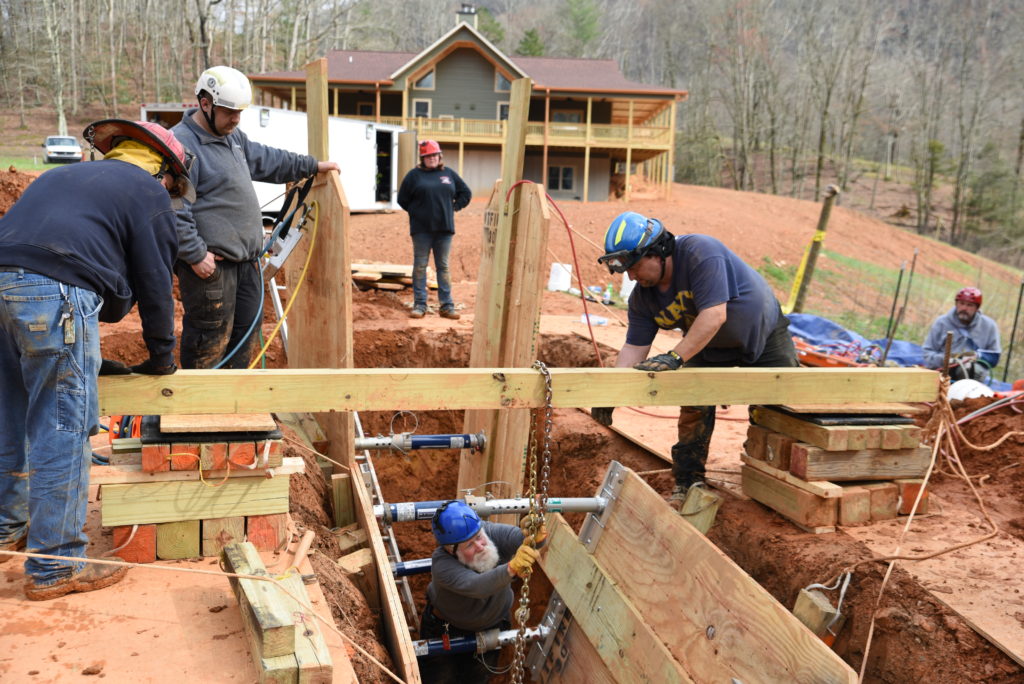 Join us for the 64-hour North Carolina Technical Rescuer; Trench Rescue Series in Murphy, NC at the Tri-County Community College Training Center. This course is a week cousre offering the basics and advanced skill sets needed to conduct cave-in style rescues in trenching operations. The Valleytown Fire & Rescue Special Operations team in Andrews, NC is looking to expend their rescue team by incorporating regional responders from Clay, Graham, Macon, and Cherokee Counties to assist with their collapse operations capabilities. 
TR-Trench Rescue Technician
Tri-County Community College; Murphy, NC
Week #1: November 7,8,9,10,
Week #2: November 14,15,16,17
Week #3: November 20,21
Week #4: December 1,2,3,4
Four Oaks Fire Department
Technical Rescuer Series; Rope Rescue Technician Level
Class Videos
Johnston County, NC
Four Oaks Fire Department
Technical Rescuer Series; Victim Management
Class Video; August 2021
Johnston County, NC
Four Oaks Fire Department
Technical Rescuer Series; Horizontal Highline Rescue Systems
Class Video; August 2021
Johnston County, NC
Four Oaks Fire Department
Technical Rescuer Series; Fixed Ropes & Lowers & Raises

Class Video; August 2021
Upcoming North Carolina  Technical  Rescuer Series Courses